[ad_1]
The economic contribution of the creative industries is approximately one per cent. Can it be increased? Experts highlight structural issues
Macau Business | August 2023 | Special Report | Creative Industries
---
In 2020, the creative industries' contribution to the gross value added of all local economic activities exceeded 1 per cent for the first time, amounting to MOP2.148 billion. While this figure may seem small, it was acknowledged by the Chief Executive during his Policy Address: "The contribution of nascent industries to the overall economy is still relatively low," despite the government's efforts to promote the exhibition, cultural, and creative industries.
Could more have been expected? Did something go wrong? Before seeking possible explanations, it is worth considering what Henry Lei, Professor in Business Economics at the University of Macau, shared with Macau Business: "It appears small when focusing on direct contributions to the economy, such as sector value added. However, cultural industries may have the ability to attract visitors who will stay and spend in Macau."
Lei, the Associate Head of the Department of Finance and Business Economics, further explains that "part of the contributions, such as the increase in visitor arrivals and tourist expenditures, represents the indirect impact of the cultural industries."
"Under the new gaming concession, franchise holders are expected to organize more non-gaming cultural activities, including concerts recently performed by superstars from China, Hong Kong, and Korea. This is expected to generate new value added to the cultural industries and indirect contributions to the local economy," adds Professor Lei.
There is another preliminary issue to address, as explained by the former Dean of the Faculty of Creative Industries at the University of Saint Joseph (2012 to 2018): "It is crucial to clarify the distinction between cultural and creative industries. The creative industries encompass areas such as design, architecture, branding, marketing, interior design, media production, gastronomy, MICE, entertainment, and even sports according to some definitions. These are deeply embedded within Macau's tourism, entertainment, and retail industries, and significant development has taken place in these areas over the past 20 years."
On the other hand, Professor Álvaro Barbosa, now Vice-Rector at USJ, explains, "When we refer to cultural industries, we are typically talking about fine arts, museums, music, dance, art galleries, painting, illustration, cinema, and various forms of performing arts."
While acknowledging important recent developments in the cultural sector, such as significant local productions and private investments like the gallery streets at Lisboeta Macau, Professor Barbosa emphasizes that "it is also evident that there has been a lack of investment and support from local authorities in fostering and supporting culture."
Among the most frequently cited causes over these 20 years is the lack of talent.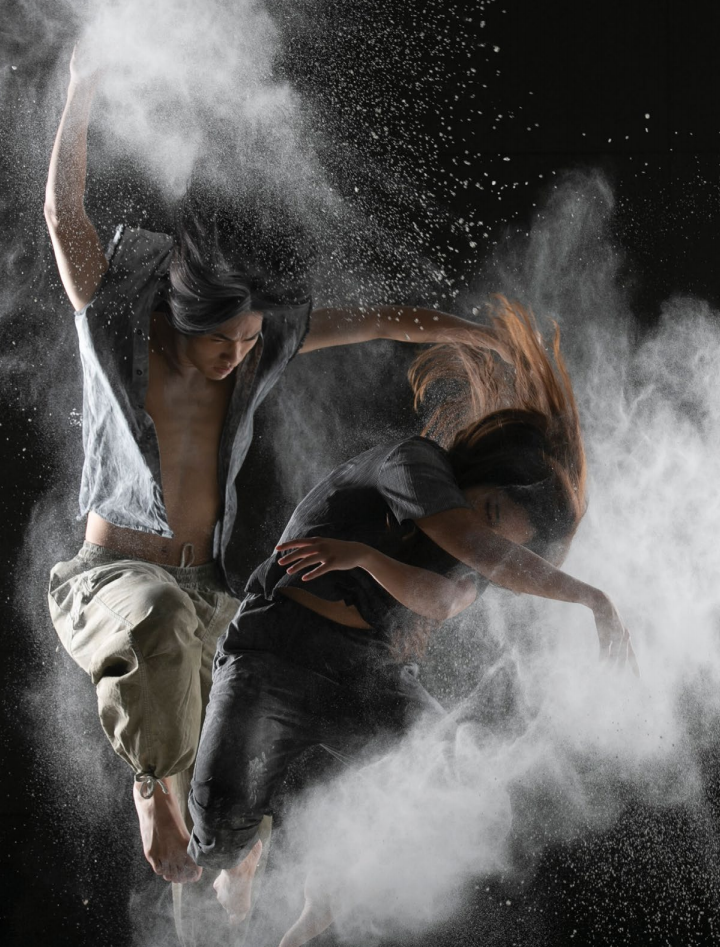 Professor Joseph Sy-Changco, who teaches creativity and marketing at the Faculty of Business Administration, acknowledges that "Macau has a small population, resulting in a limited talent pool to draw from." He adds, "With the rapid development of the gaming and hospitality industry in Macau, there was no choice but to recruit creative talent from abroad." Professor Sy-Changco cites examples such as "The House of Dancing Waters" and "Zaia," which "relied heavily on talent from various parts of the world. Of course, these production companies also make efforts to support local talent by giving priority to local hires before sourcing from overseas. Similar situations exist in other areas of the creative industry in Macau."
However, Professor Sy-Changco cautions that in order to attract and retain the best talent in Macau, "other factors come into play, such as the availability of high-quality healthcare services, international schools, and job opportunities for spouses. There are institutional factors that need to be addressed to make Macau an ideal long-term base for talent."
On the other hand, Professor Ze Xun Zhang from the Faculty of Education at the University of Macau believes that the problem is not the lack of talent.
As a specialist in "Cultural Heritage and Creative Cultural Industry," Professor Zhang believes that "cultural and creative industries have been proposed in Macau for a long time, and the government has implemented policies for their development. However, it is still evident that Macau's cultural and creative products lack distinctive characteristics and do not form a comprehensive system."
"This is not due to a lack of talent, but rather the absence of experts who understand the creation process, the market, and research on the cultural and creative industries. It is also necessary to have a deep understanding of Macau," explains Professor Zhang, who is also a renowned sculptor with several exhibitions to his name.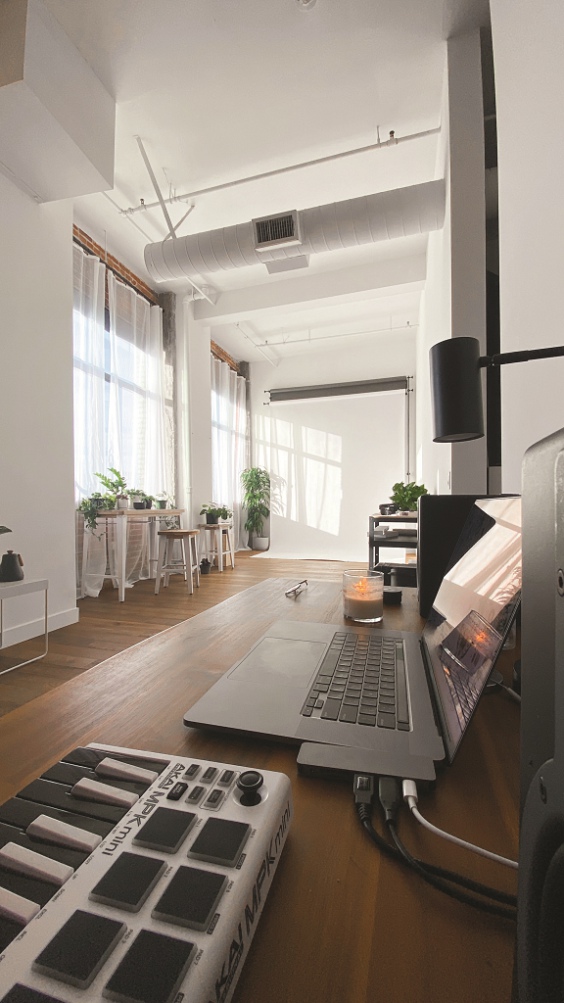 "I do not believe that Macau lacks talent in the fundamental sense; that is the root cause of Macau lagging behind," explains Lampo Leong, Distinguished Professor of Art. "Developing taste is key for education, and Macau needs better educational institutions. Although Macau is surrounded by vibrant cities, it often appears isolated, with people living in their own world," adds Professor Leong, who is also the Head of the Department of Arts and Design at the University of Macau.
"The mindset, structure, and system in Macau make it very difficult to develop a creative cultural industry," says the Director of the Centre for Arts and Design at the Faculty of Arts and Humanities.
"The crucial aspect of the industry is the word 'creative'; however, Macau seems to always want to follow conventional norms and do things the way they have been done before. New and creative ideas are more likely to be rejected. There seems to be no sense of urgency or desire in Macau to do things better or to learn from and catch up with neighbouring cities like Guangzhou, Shenzhen, and Hong Kong," Professor Lampo Leong explains to Macau Business.
---
Industries with limited potential for expansion and industries that should be added
A group of mainland researchers and one from Taiwan conducted a study on Macau's cultural and creative industries, publishing their report last year titled "Sustainable Development Assessment of Cultural and Creative Industries in Casino Cities: A Case Study of Macao."
The research was divided into three categories: industries to be developed, industries with limited potential for expansion, and industries that should be added.
Industries to be developed include the performing arts, design, and visual arts. "These industries are closely connected to Macau's existing competitive sectors, such as gambling, exhibitions, and tourism."
Industries with limited potential for expansion encompass clothing, pop music, film video, animation, and publishing. "These industries require a mature industrial chain and a comprehensive marketing system to deliver products to the audience, both of which are currently lacking in Macau."
Lastly, industries that should be added include heritage management and digital media. "Heritage management focuses on promoting tourism as the primary driver. It is an essential planning project for the development of Macau's cultural and creative industries, particularly in the 'audience-to-content' sector. Digital media can help Macau overcome geographical restrictions and enable 'content-to-audience' interactions through a digital media system," wrote Yuching Lee, Chingtun Peng, Taindow Lee, and Zhengyuan Zhao.
Previous | Government policies and measures
[ad_2]
Source link