A street art festival is going to paint the town red, orange, blue, green and many other colors.
The AHA! Arts Hammond Association will host the Merge Walls street art festival  on June 23, 24 and 25. It will take place outside The Merge Building at 5920 Hohman Ave. at Hohman Avenue and Waltham Street across from Harrison Park in downtown Hammond.
The festival will include live mural painting by artists, including some who have exhibited their work nationally or internationally.
It will feature the graffiti artists Felix "Flex" Maldonado, Zor Zor, Zor, Justice Roe, Narrow, Ruben Aguirre, Rise, D'Tel, Kuaze and Nick Fury. Renowned artist Ish Muhammad Nieves serves as the wall coordinator who selected the artists and will also paint.
They will paint colorful murals on the freshly painted exterior of The Merge Building, which will serve as a 12,000-square-foot blank canvas. A shared office, The Merge Building is home to many arts groups and nonprofits like Art BookBinders of America and Books, Brushes & Bands for Education.
DJ Trino Cavasos and Euphoria with Lauren Dukes will perform on the opening night Friday.
Gloria Rivera & Jeremy Smolen, The unProfessionals, Dave & Dave, Rhythm Scholar and DJ Edit Kut will play live music Saturday. People will be able to buy food and craft beers from 18th Street Brewery throughout the weekend. The food menu includes birria tacos and CrisB Sweet Potato Black Bean Tacos.
"Arts Hammond Association is a nonprofit organization dedicated to promoting, presenting, and supporting the arts in the great city of Hammond," the arts organization said in a press release. "AHA's primary focus is to make the arts accessible to Hammond residents and put Hammond on the map as a vibrant art community via exhibitions, events, and projects and to spearhead an ever-growing collection of curated public art, sculptures, street art, and murals throughout the city. The public is invited to enjoy musical performances, watch the artists as their paintings develop and participate in activities for kids and adults and exciting surprises."
The Merge Walls street art festival will take place from 4 to 10 p.m. Friday, June 23; from noon until 10 p.m. Saturday, June 24 and from noon until 5 p.m. Sunday, June 25.
NWI Business Ins and Outs: Pierogi stand, Brown Skin Coffee and Alpha Family Resale opening; Ixxa and Dan's Pierogies updating
Open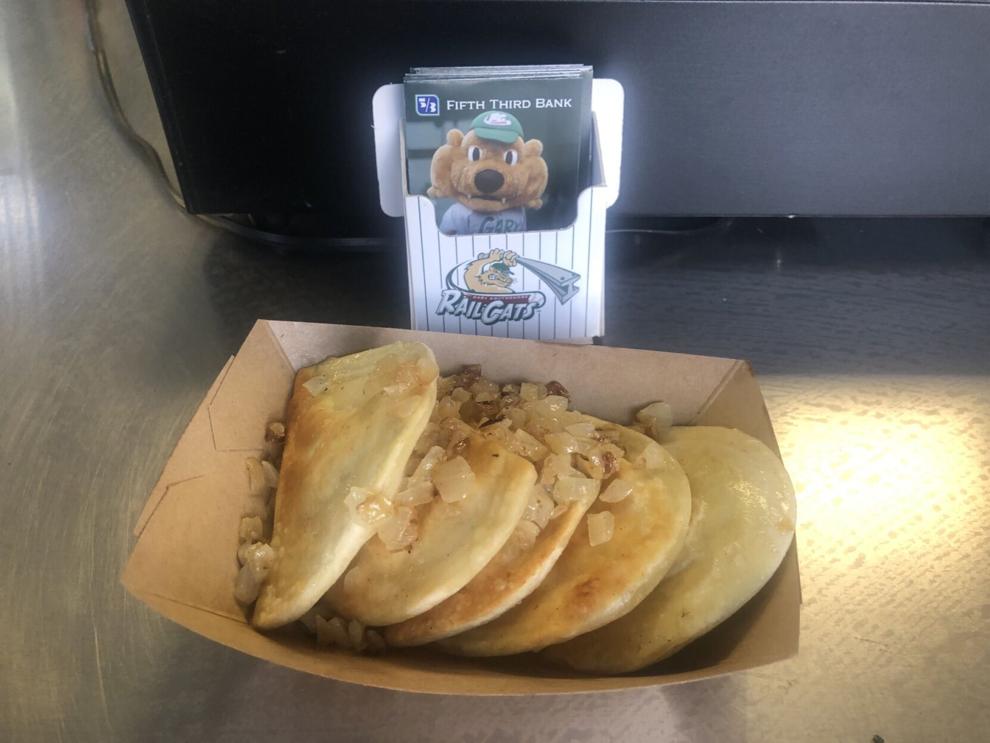 Open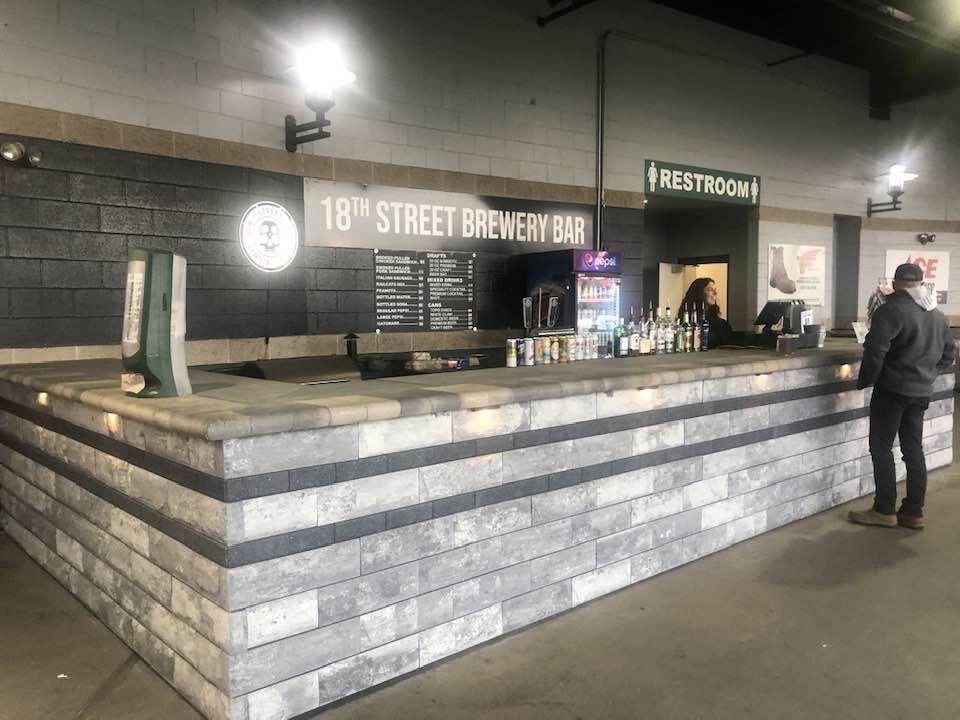 Closed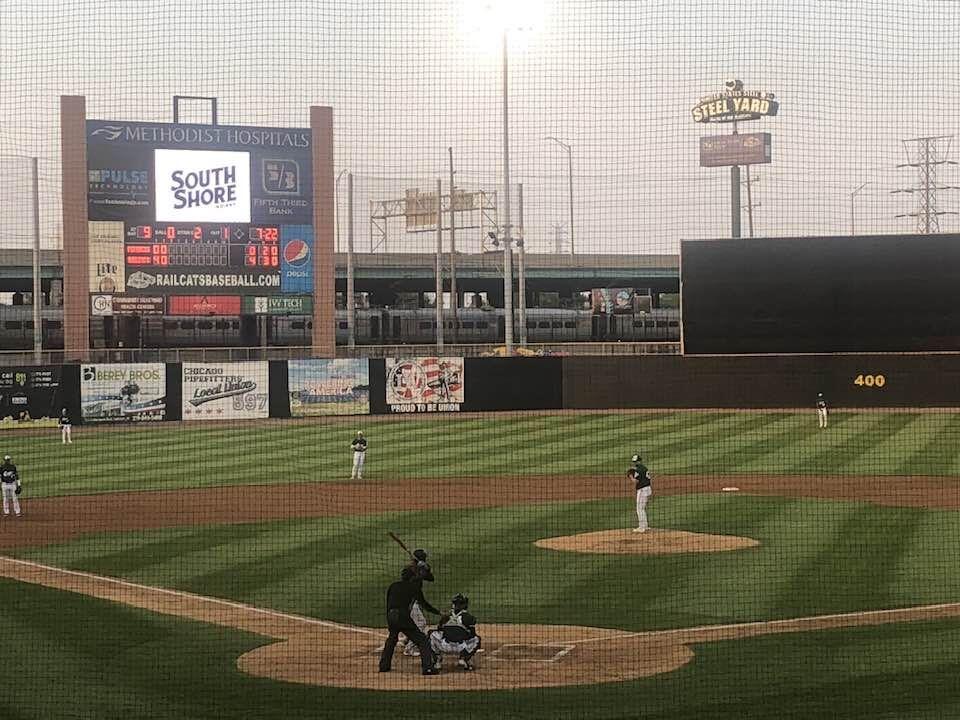 Renovated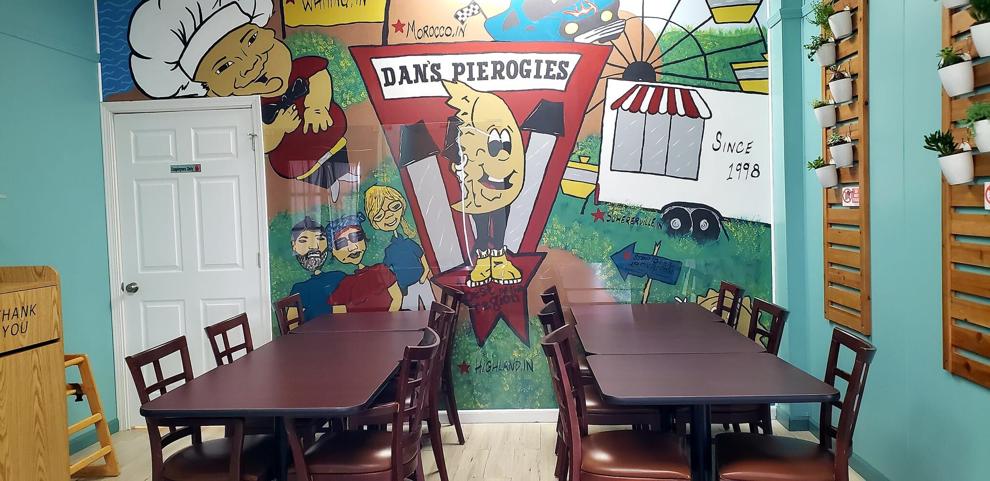 New mural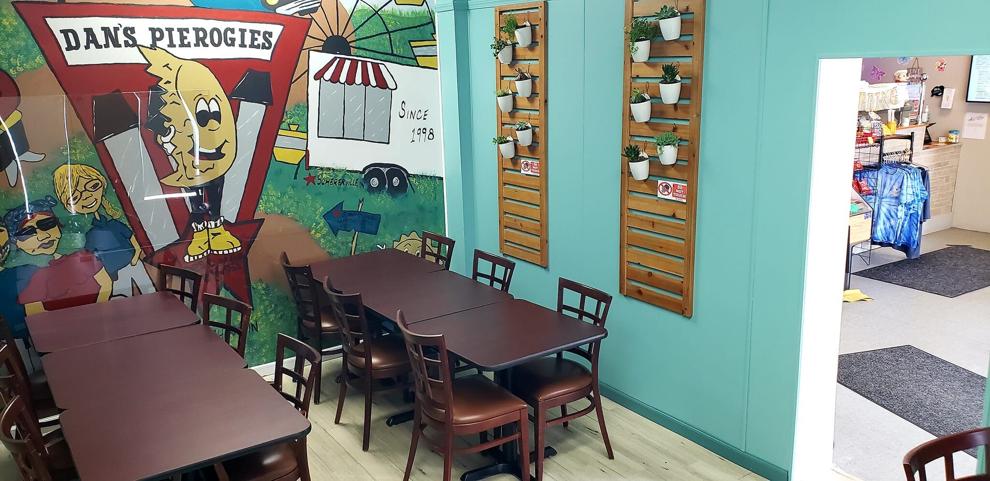 Opening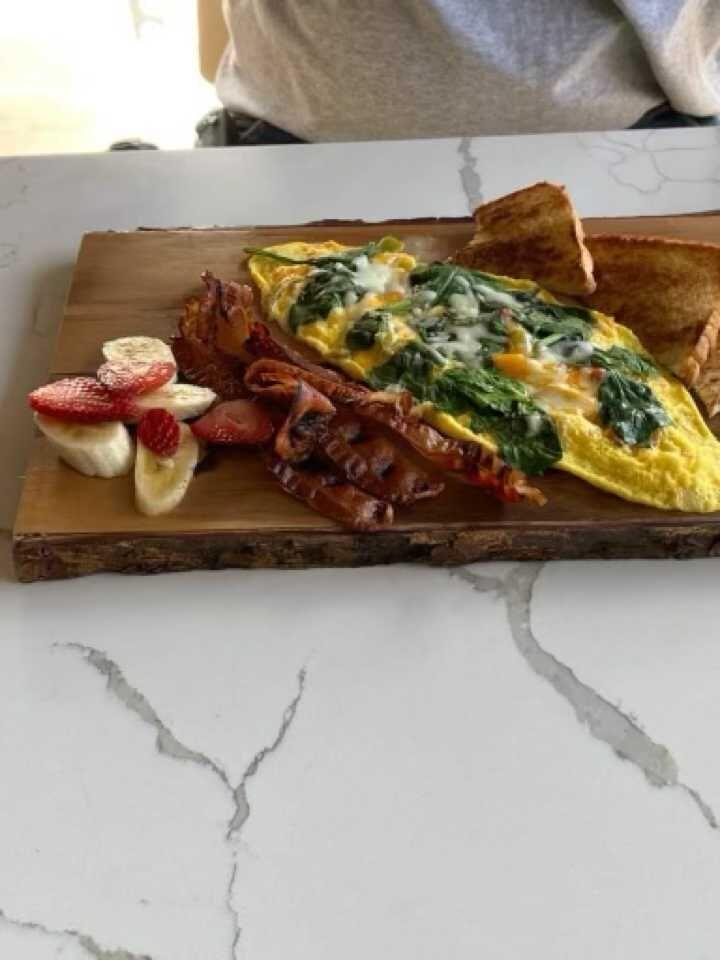 Opening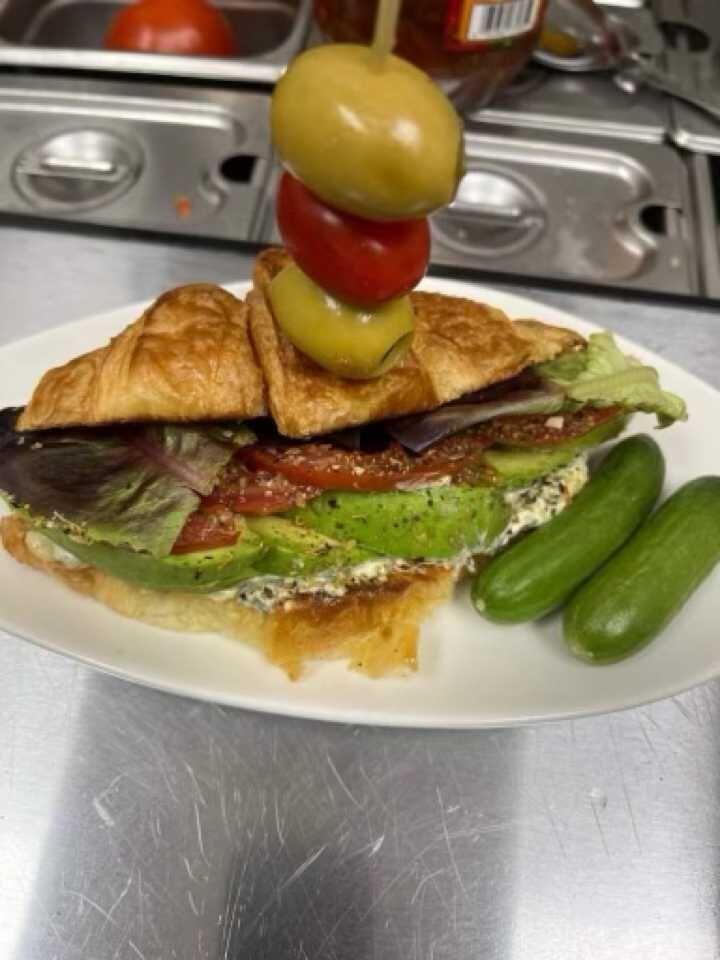 Coming soon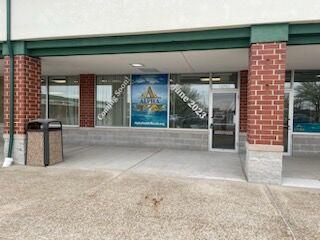 Coming soon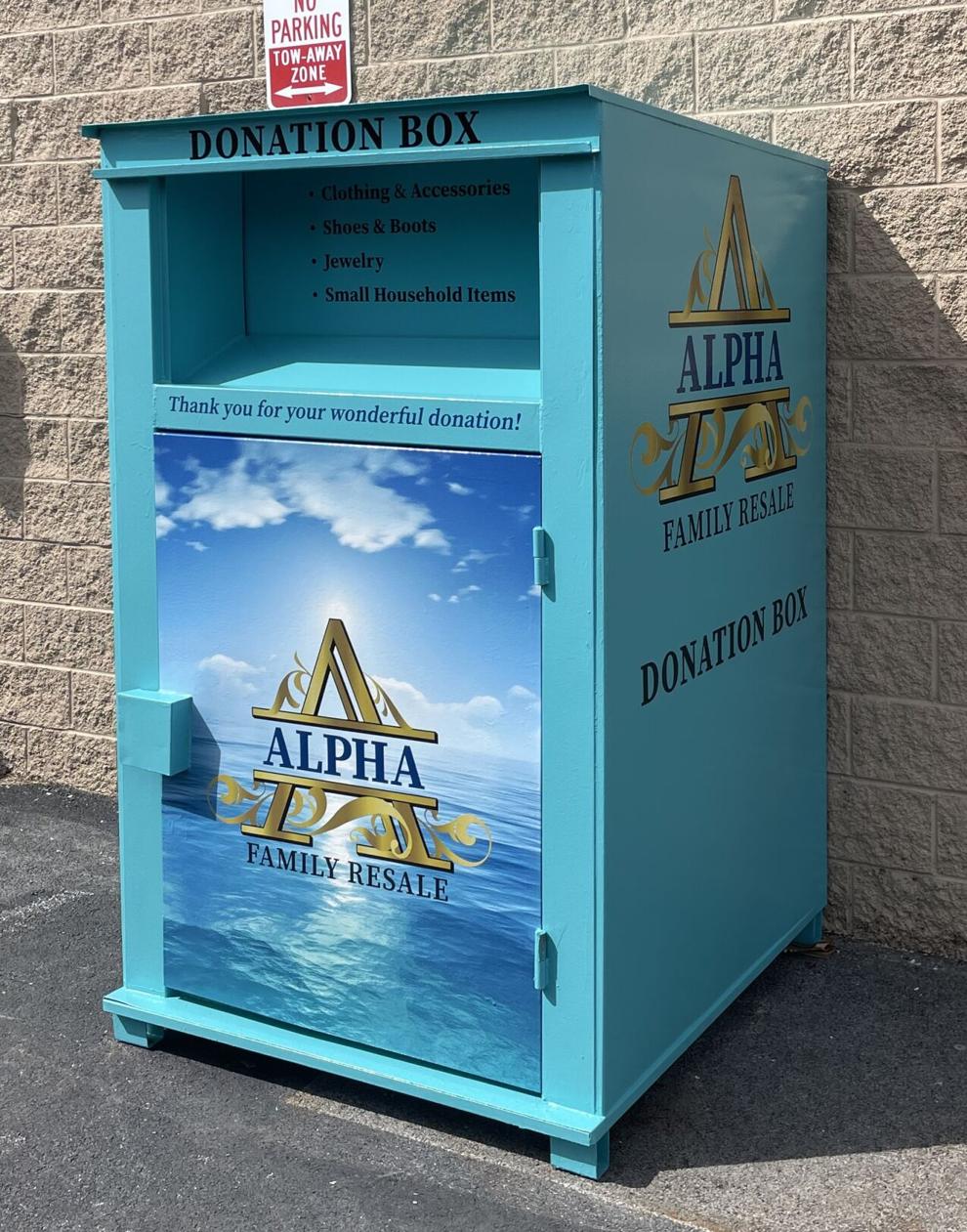 Expanded
Expanded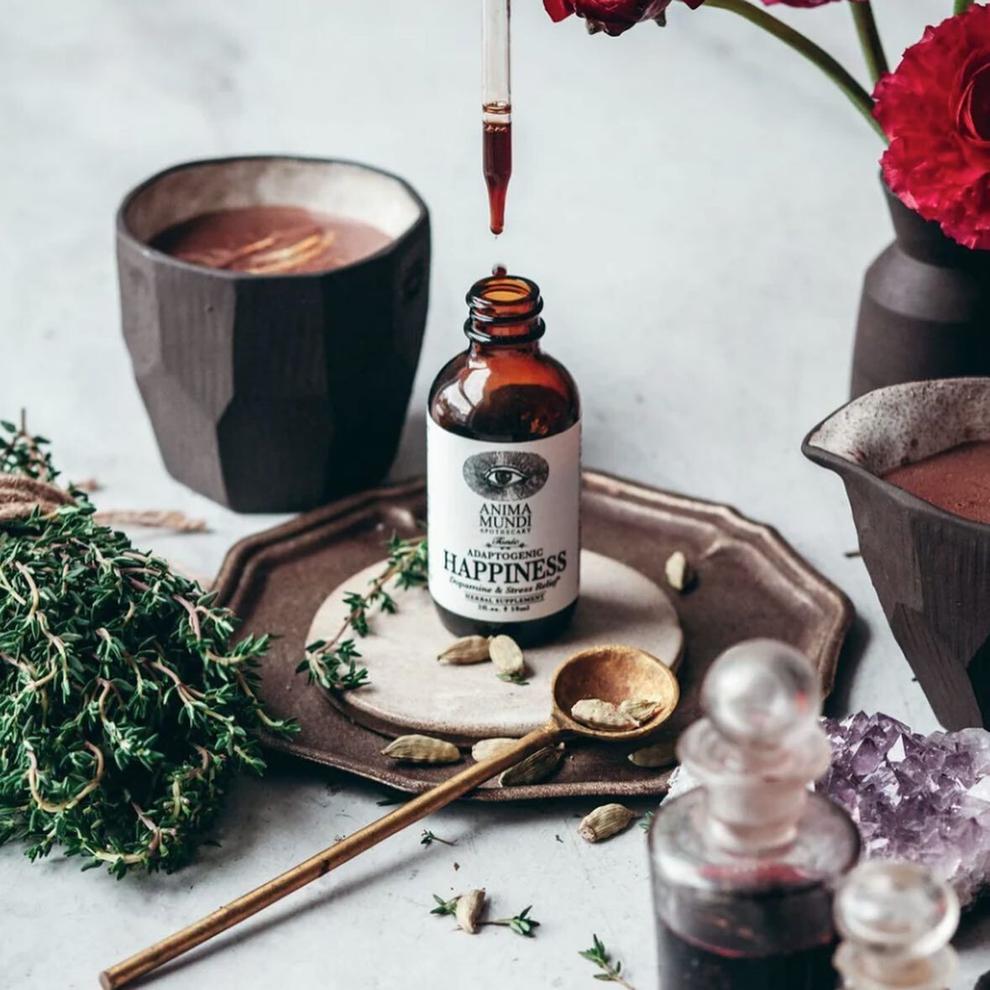 NWI Business Ins and Outs: Unbeatable Eatables, DRIPBaR Crown Point, Taco Depot and Flashback Antiques open; Da Burger House closes
Source link