[ad_1]
Classic songs by Bruce Springsteen, the Eagles and Def Leppard will ring out from the Chevrolet Paddock Stage during the 2023 San Diego County Fair. There will be one caveat, however.
Springsteen, the Eagles and Def Leppard won't be performing their songs. Tribute bands will — specifically, the Springsteen Experience, Eagle Eyes and Hysteria, respectively.
And for those craving more blasts from the distant and not-so-distant past, the same stage will also host acts saluting everyone from Frank Sinatra, Jimi Hendrix and Fleetwood Mac to Nirvana, Van Halen and Stone Temple Pilots.
Given the undying popularity of tribute acts from coast to coast and around the world, featuring so many of them in free performances on the Paddock Stage may well be a fair move. But music fans who want to experience songs done by their original performers won't have to go very far.
The fair's adjacent 2023 Toyota Concert Series on the Corona Grandstand Stage will run Wednesday through July 4.
Comedian Kevin Hart, who appears Friday, is the sole non-musical act. His performance boasts the costliest single-ticket VIP price — $848 — of any fair performance in memory.
For fans of Mexican regional music, there are three solid choices on Sunday nights during the fair's run. The 17-man banda group La Adictiva performs June 11, followed by two five-man norteño bands Grupo Bronco, June 18, and Los Tigres Del Norte, June 25.
Here's a look at some of the other upcoming Grandstand Stage concerts.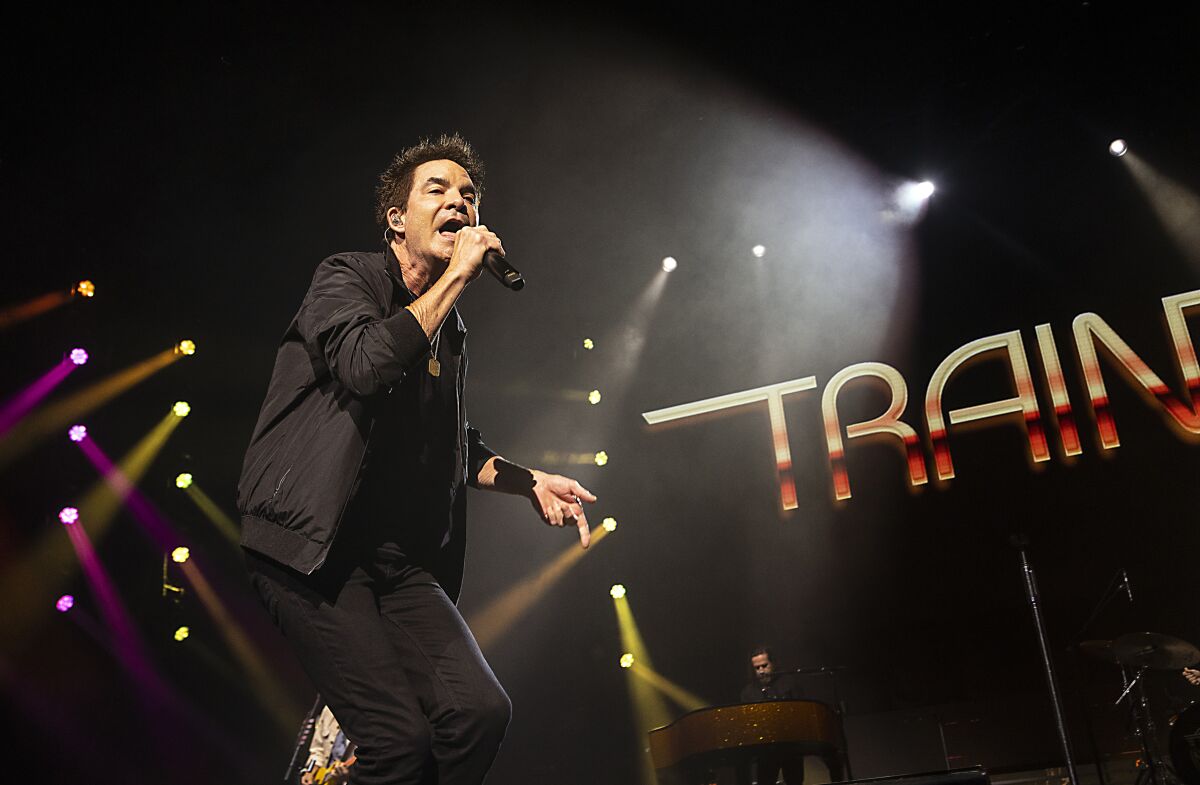 Wednesday: Train — This incoming Train may not look familiar to anyone who hasn't been paying close attention. It's been 25 years since the Bay Area band's debut album was released and lead singer Pat Monahan is the sole remaining founding member still aboard. He now heads a seven-piece group that mixes such Train hits as "Meet Virginia," "Drops of Jupiter (Tell Me)" and "Hey, Soul Sister" with covers of songs by the Eagles ("Hotel California"), Tom Petty & The Heartbreakers ("American Girl") and, um, Dirty Heads ("Vacation").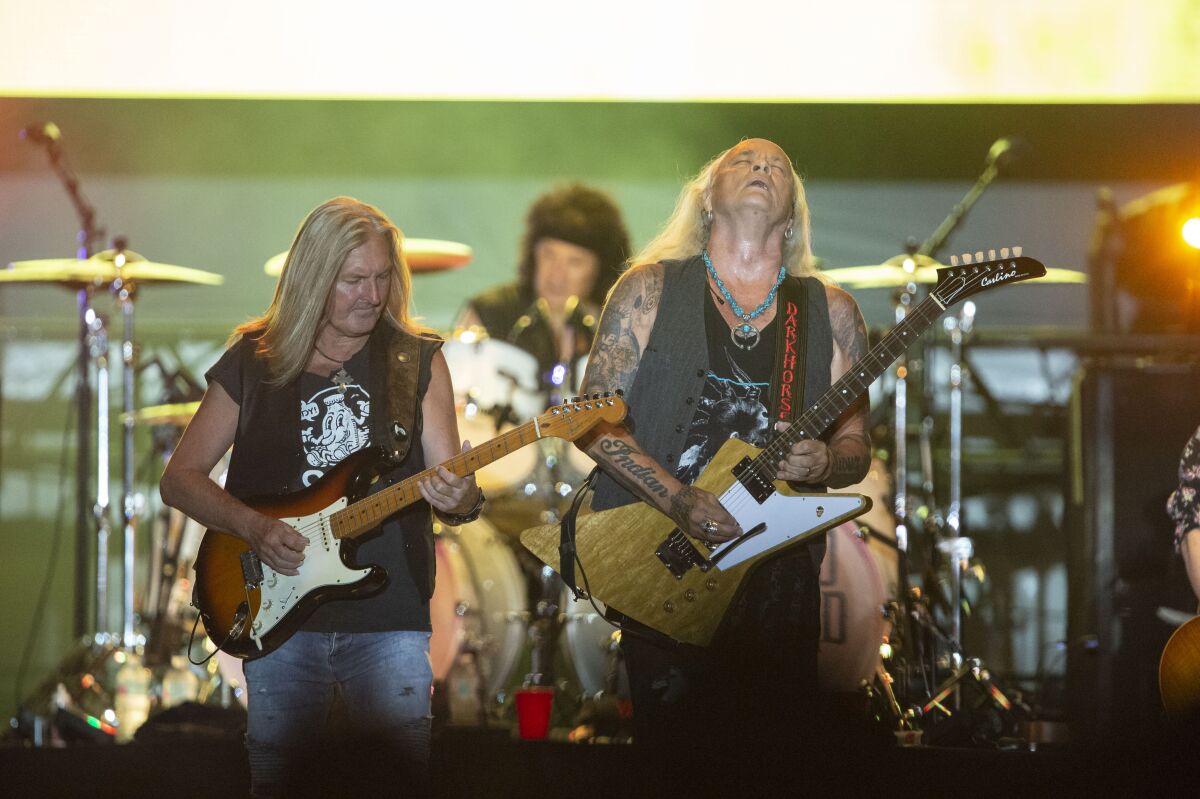 June 17: Lynyrd Skynyrd — What does Train have that Lynyrd Skynyrd, sadly, no longer does? One original member. This will be the pioneering Southern-rock band's first area concert since the March 5 death of guitarist Gary Rossington, who was Lynyrd Skynyrd's last surviving founding member. He has been replaced by Damon Johnson of Thin Lizzy, a band that also no longer has any original members. Does that make the latest edition of Lynyrd Skynyrd the keepers of the flame, a cover band, or both? You can decide for yourself.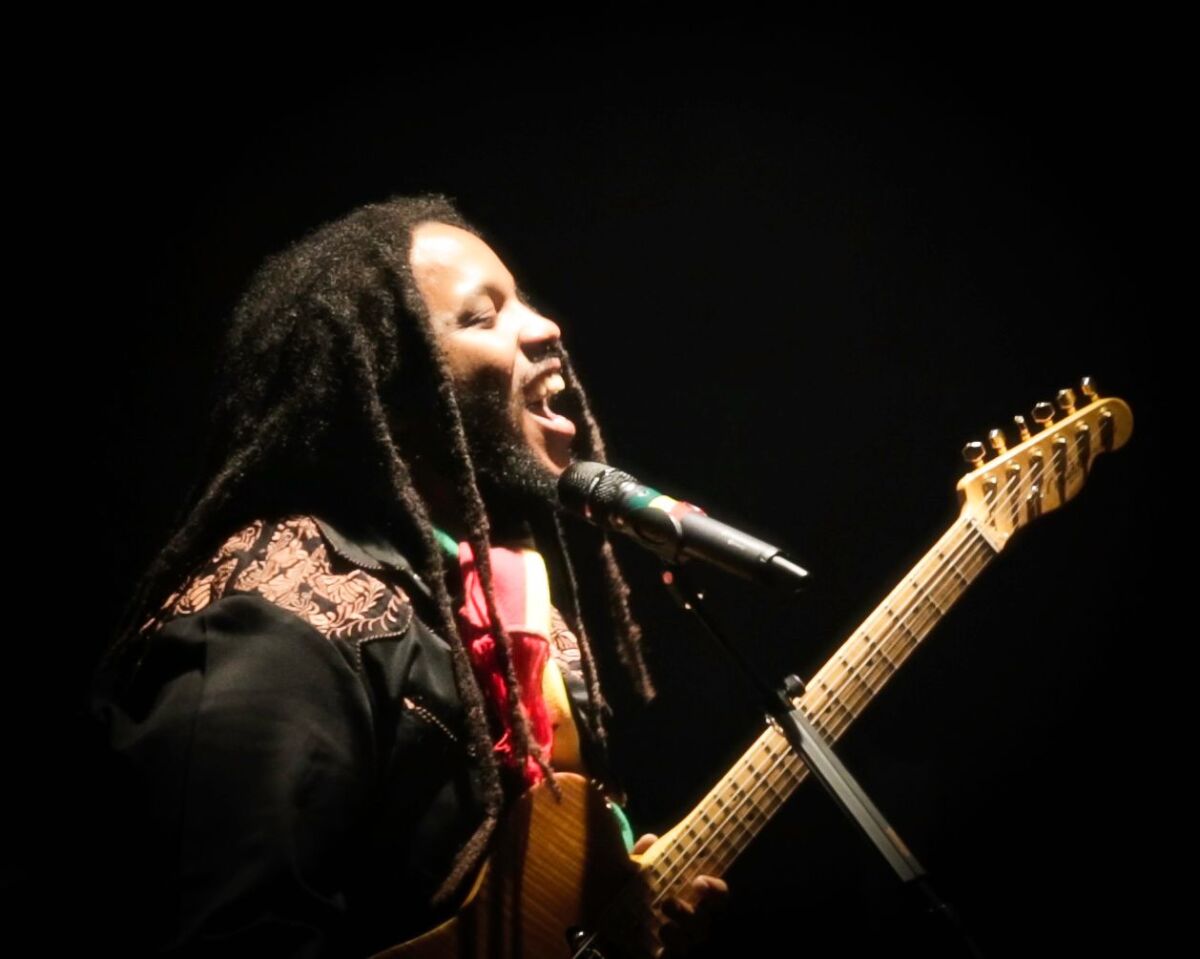 June 24: Stephen Marley, with Hirie — Bob Marley's second oldest son, Stephen Marley, has never — much like his similarly gifted brothers Ziggy, Damian and Ky-Mani — been able to fully step out of the shadow of his legendary father. But this seven-time Grammy Award-winner has made some interesting moves, collaborating with everyone from Eric Clapton and The Muppets to rappers Rick Ross and Waka Flocka Flame. Marley also produced last year's "Celebrating Nina: A Reggae Tribute To Nina Simone," an intriguing homage that features his sister, Cedella Marley, along with Joss Stone, Queen Ifrica and others. Arrive early to catch homegrown San Diego reggae favorites Hirie.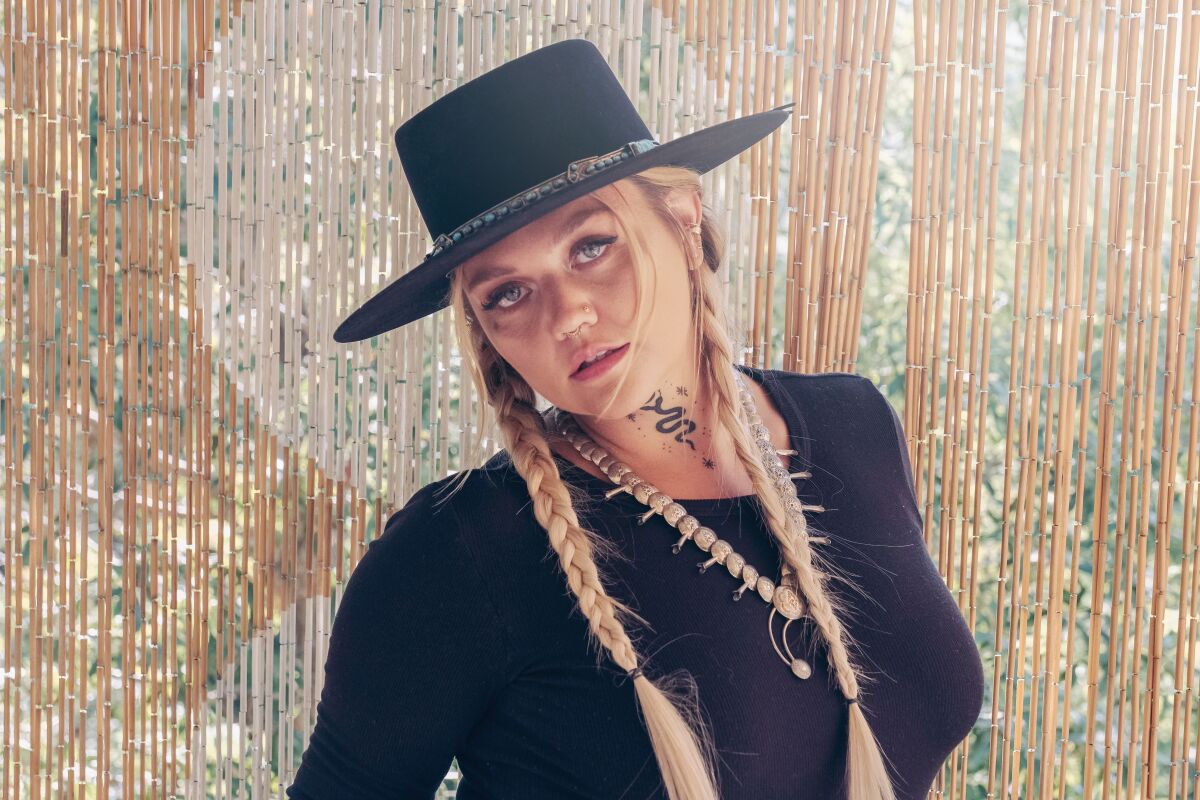 June 29: Elle King and Randy Houser — Los Angeles native Elle King is best known for her success in country music. But this high-octane-voiced singer and songwriter is just as adept at rock, blues, pop, R&B and bluegrass. That said, King's third and newest album, "Come Get Your Wife," is her most country-focused to date and she sounds right at home. She will perform here on a double-bill with Randy Houser. A gifted Mississippi-bred singer-songwriter with a rugged but flexible voice, Houser's allegiance to rootsy country traditions is matched by his publicly stated aversion to TikTok: "That ain't music! I like music."
July 3: Switchfoot — This Grammy Award-winning San Diego rock band celebrates its 27th anniversary this year with two events held within close proximity of each other. The first, on June 17, is the group's annual Bro-Am concert and surf contest (broam.org). Since debuting at Moonlight Beach in Encinitas in 2005, it has raised more than $2.4 million for various charity groups. The second is the band's July 3 performance at the fair's Grandstand Stage, where Switchfoot has headlined more than any other national music act.
2023 Toyota Grandstand Stage concerts
All shows begin at 7:30 p.m. unless otherwise noted. All concert tickets include same-day admission to the San Diego County Fair, which runs Wednesday, June 7, to July 4 and will be closed on Mondays and Tuesdays in June.
Wednesday: Train; $40–$95.
Friday: Kevin Hart; $73-$848. (Use of phones, smart watches and other recording accessories will not be permitted at this performance.)
Sunday, June 11: La Adictiva; $25–$50.
Wednesday, June 14: Carly Pearce; $40-$55.
Saturday, June 17: Lynyrd Skynrd; $51–$106.
Sunday, June 18: Grupo Bronco; $30–$60.
Thursday, June 22: Boyz II Men; $35–$75.
Saturday, June 24: Stephen Marley, with Hirie; $30–$65.
Sunday, June 25: Los Tigres del Norte; $35–$80.
Wednesday, June 28: Nelly; $35-$60.
Thursday, June 29: Elle King and Randy Houser; $35–$65 (7 p.m. start time).
Saturday, July 1: Alabama; $45–$110.
Monday, July 3: Switchfoot; $25–$50.
Tuesday, July 4: Fireworks Spectacular; $20-$25.
george.varga@sduniontribune.com
[ad_2]
Source link