Concorde was a supersonic jet airliner developed jointly by British and French aerospace manufacturing giants in the 1960s. It was designed to fly up to Mach 2 (twice the speed of sound) and was the only supersonic passenger airliner to operate commercially. Today, the jet no longer flies, but its memory lives on via museum displays and even musical venues. Oh yes, Concorde's rhythmic energy lives on. Let us look at how.
An airplane like no other
The history of Concorde's development is almost as colorful as flying in the jet. Its development began in 1962, with the signing of an agreement between the British and French governments to jointly develop and produce a supersonic airliner. The project was led by the British Aircraft Corporation (BAC) and the French aircraft manufacturer Aérospatiale. The first prototype was completed in 1967.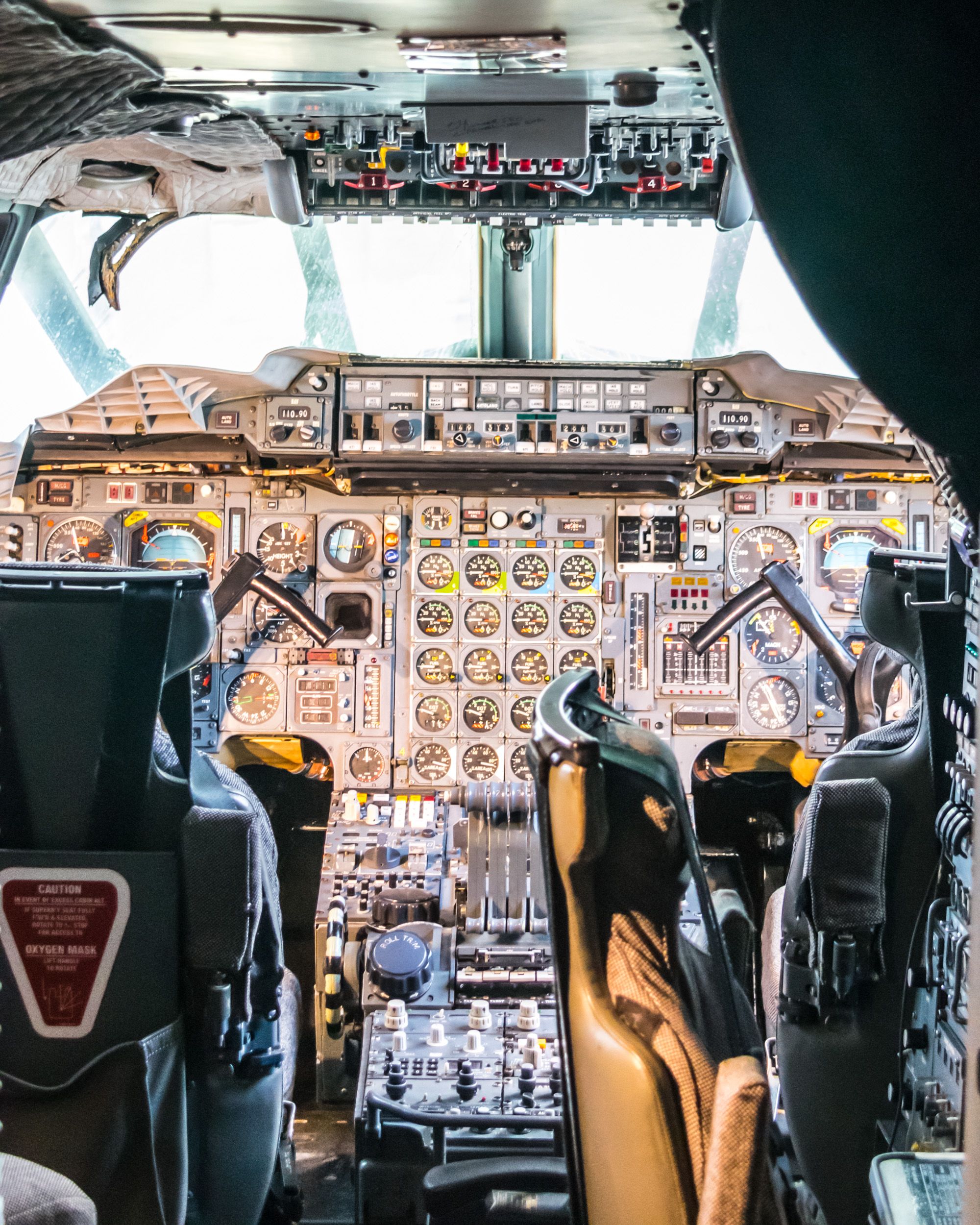 Photo: Joe A. Kunzler | Simple Flying
Concorde made its first flight in March 1969. The first commercial service began in January 1976, with Air France and British Airways operating the aircraft on routes from London and Paris. Concorde could fly at a cruising altitude of 60,000 feet, with a maximum speed of Mach 2.04 (1,354 mph or 2,179 km/h), which meant it could complete a transatlantic crossing in just over three hours, compared to around seven hours for a subsonic airliner.
Financial headwinds grounded Concorde
Despite its technological advances and unique capabilities, Concorde faced several challenges throughout its operational life. One of the most significant issues was its high operating costs, making profit challenging. In addition, Concorde was a noisy aircraft, and its sonic boom was a source of controversy and criticism from residents living near airports.
Despite these challenges, Concorde remained in service for almost 27 years, with 20 aircraft built and operated by Air France and British Airways. However, in 2003, following an Air France Concorde crash in Paris in 2000, which killed all 109 passengers and crew onboard, both airlines announced that they would be retiring the aircraft from service. The final commercial Concorde flight took place on 24 October 2003, marking the end of an era in aviation history.
Life after retirement
While Concorde was primarily designed as a supersonic passenger airliner, several non-flying versions of the aircraft have been used for various purposes. One such non-flying version of Concorde was developed by the British Royal Air Force (RAF) and was used as a training aid for air traffic controllers. This version of Concorde, known as the "Concorde Air Traffic Control Trainer," was based at RAF Brize Norton and allowed air traffic controllers to simulate the landing and takeoff of the supersonic jet.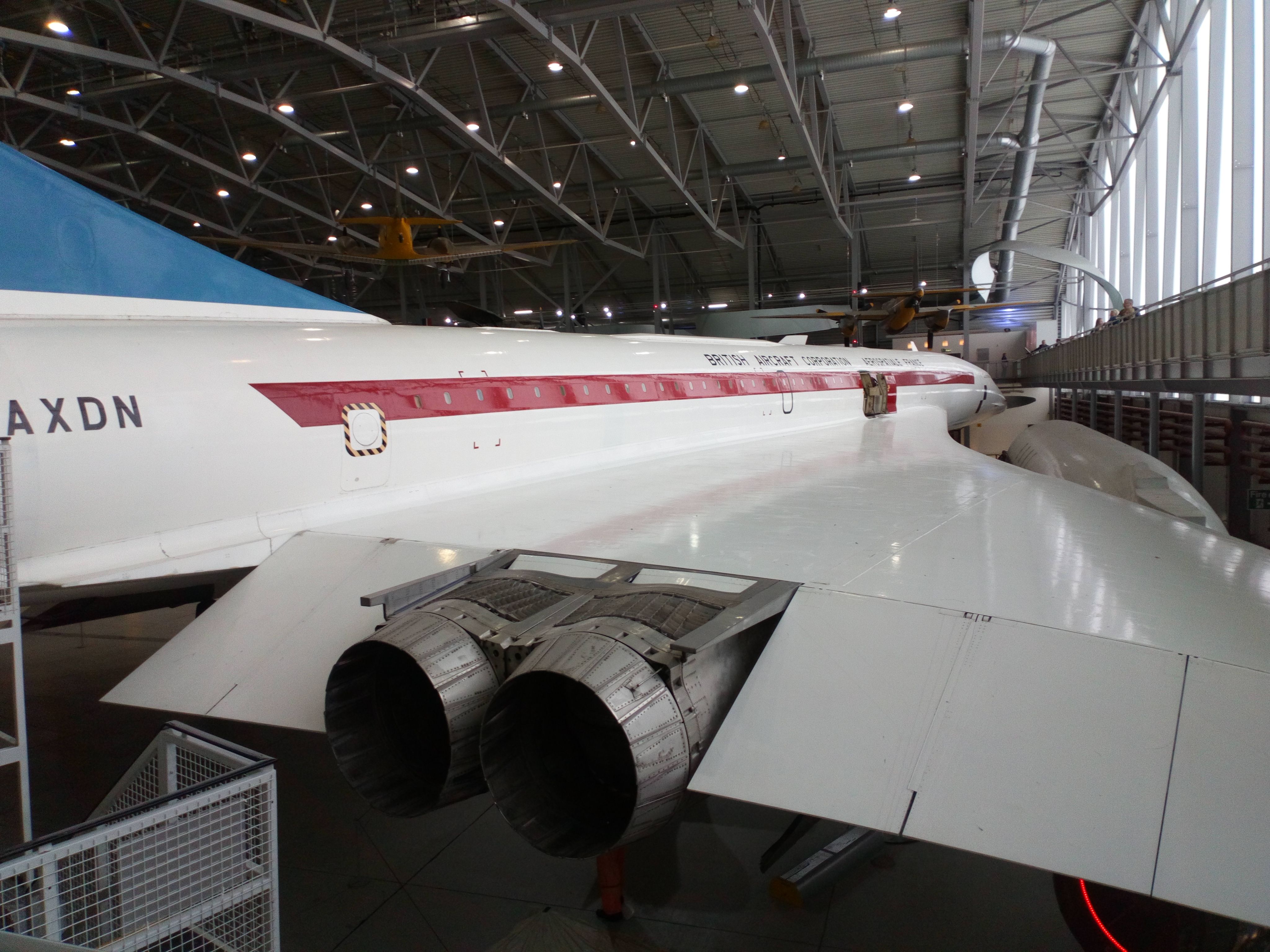 Photo: Jake Hardiman | Simple Flying
Another non-flying version of Concorde was developed as a museum exhibit. The National Museum of Flight in Scotland has one on display, previously operated by British Airways. This aircraft, known as Concorde G-BOAA, was the first Concorde to enter commercial service in 1976 and was retired in 2003 after 22 years of service. The museum subsequently acquired it, and it has been on display since 2004.
The sweet sound of supersonic music
One noteworthy use of Concorde occurred in October 2022, when the Concorde Conference Centre at Manchester Airport hosted a candlelight concert under the wing of the venue's Concorde display aircraft. The featured music included a tour of famous movie soundtracks, including:
"Now We Are Free" – Gladiator – Hans Zimmer
"My Heart Will Go On" – Titanic – Horner
"Hedwig's Theme" – Harry Potter – John Williams
"James Bond Theme" – James Bond – Barry & Norman
"Diamonds Are Forever" – James Bond – John Barry
"For Your Eyes Only" – James Bond – Conti
"Concerning Hobbits" – Lord Of The Rings – Howard Shore
"Let It Be" – John Lennon & Paul McCartney
"Shallow" – A Star Is Born – Bradley Cooper & Lady Gaga
"Phantom of the Opera Medley" – Andrew Lloyd Webber
"Jurassic Park" – John Williams
"I've Had The Time Of My Life" – Dirty Dancing – Previte
"We Go Together – Grease" – Casey & Jacobs
The aircraft displayed at the center flew for British Airways with the registration number G-BOAC. This Concorde made its first flight in January 1976 and was operated by the airline until its retirement in November 2003. The aircraft was subsequently acquired by the Manchester Airport Group and was opened to the public as part of the Concorde Conference Centre in 2009. While it no longer flies, the mighty jet serves as an important educational resource and provides opportunities for memorable events such as last year's aviation-themed concert.
Source link